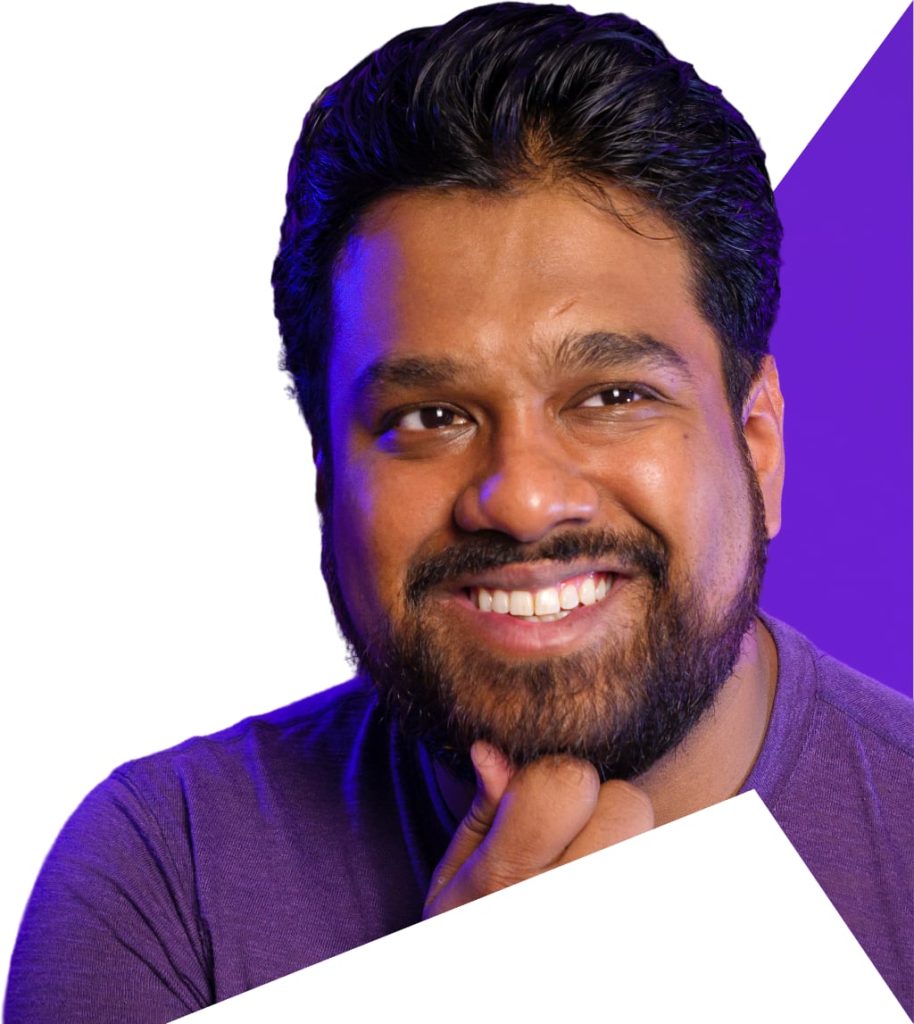 Ashraf is a designer with optimism.
I am intimate and speedy with my swiss army knives: Figma, XD, Photoshop, Illustrator, and InDesign. I organize my life with OmniFocus, Evernote, and several markdown-formatted notes.
I adore typography and writing analytically. I roam the city with my motorcycle and hoon cars on weekends. Sundays are reserved for cups of peppermint tea and clearing out my Instapaper queue.
I believe wisdom and mentorship are critical to my future success.
And I'm still trying to be better. We all try.
I've worn many hats: 
Senior Interactive Art Director in DC at an ad agency
Senior Art Director in NY at a pharma ad agency
Co-founder of a non-profit to teach basketball to kids
Waiter, bus boy, and manager at three different steakhouses
Senior Designer at a startup creative firm
Tech Director at a startup media company
Print Shop Manager of a mom-n-pop shop
I've also received recognition: